Tourism In The Peoria Area
Tourism Spending in the Peoria Area Topped $656mm
Tourism spending in the Peoria Area topped $656 million in 2018! Spending generated more than $16 million local tax receipts and supported more than 5,000 jobs.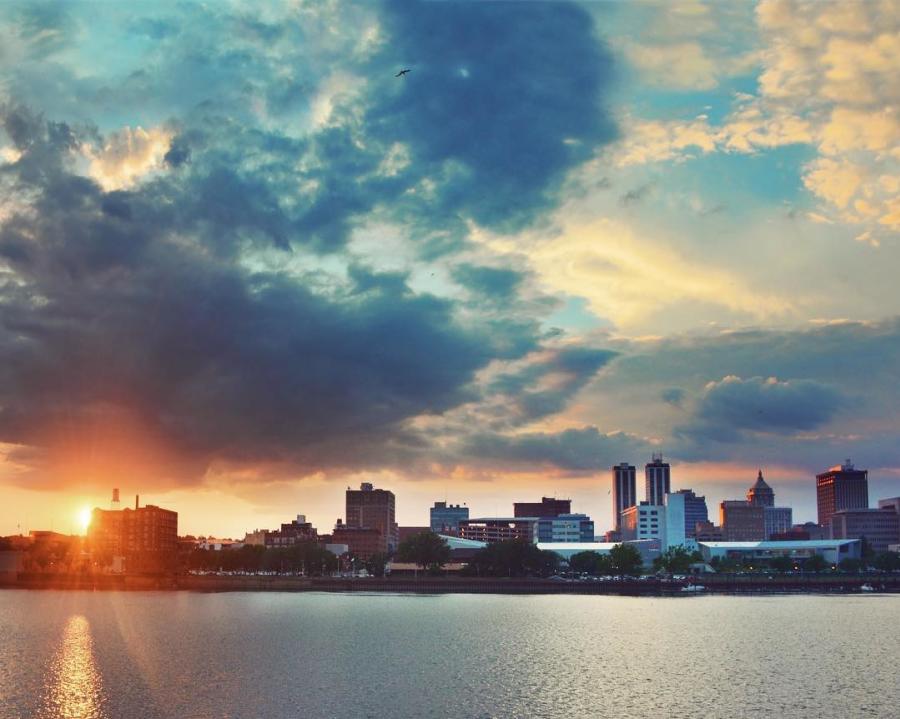 Enjoy Peoria is so excited to announce that the local tourism industry continues to see year over year growth according to numbers released by the Illinois Office of Tourism (IOT) back in late July! In 2019 the Peoria Area saw strong growth in tourism spending with more than $656 million generated, an increase of 4.4 percent over 2017. 
The strength of the tourism industry in the greater Peoria Area resulted in more than $16 million in local tax receipts, increasing by 2.7 percent over prior years and the tourism industry employment numbers increased by 0.7 percent with more than 5,000 jobs supported. 
"We know how special the Peoria Area is and we love to showcase the great assets the Heart of Illinois has to offer," said our now retired PACVB President/CEO Don Welch. "We are delighted to see the continued growth in tourism spending and its importance it has on our local and regional economy."
The strong numbers in the Peoria market are reflected at the state level as the IOT announced both international and domestic travel expenditures reached $41.7 billion in 2018, marking the 8th consecutive year of tourism growth in the state. 
"Tourism is a critical part of our economy, helping to boost local and state tax revenue and create jobs," said Jan Kmmerling, Acting Director of Illinois Office of Tourism. "From scenic road trips, stuffing state parks, amazing family-friendly attractions and spectacular nightlife, Illinois offers incredible experiences for visitors all year long."
Throughout the past year, we launched several new marketing initiatives to help promote the region, including the "For Everyone" campaign that included the recruitment video series, billboard campaigns in Chicago and St. Louis, and 47 digital and print ad placements to help promote the region to potential visitors. In addition, we secured 62 events for the region in 2018, with another 117 leads generated fro future convention and sports events. 
We know that the state welcomes more than 114 million domestic travelers each year it is our goal to promote the Peoria Area so that our businesses and local economy can benefit from these travelers," said Welch. 
For full information on events going on in the Central Illinois area be sure to check us out at www.enjoypeoria.com or consult our Experience Guide.