The contest was viewed more than 24,000 times with almost 500 photo entries spanning the seven counties Discover Peoria represents.
Discover Peoria (PACVB) and ArtsPartners of Central Illinois are excited to announce the winners of the Discover Peoria Photo Contest: First Place is awarded to Jim Walker with his photo of St. Mary's Cathedral, Second Place goes to Heather Feeney's photo of a building in the Warehouse District, the Third Place winner is Brandon Zeone's winter photo of Dozer Park covered in snow and the Audience's Choice winner, which received 1,942 votes, is the beautiful cornfield at sunset in Hopedale submitted by Brian Lowrance. 
First Place Winner - St. Mary's Cathedral by Jim Walker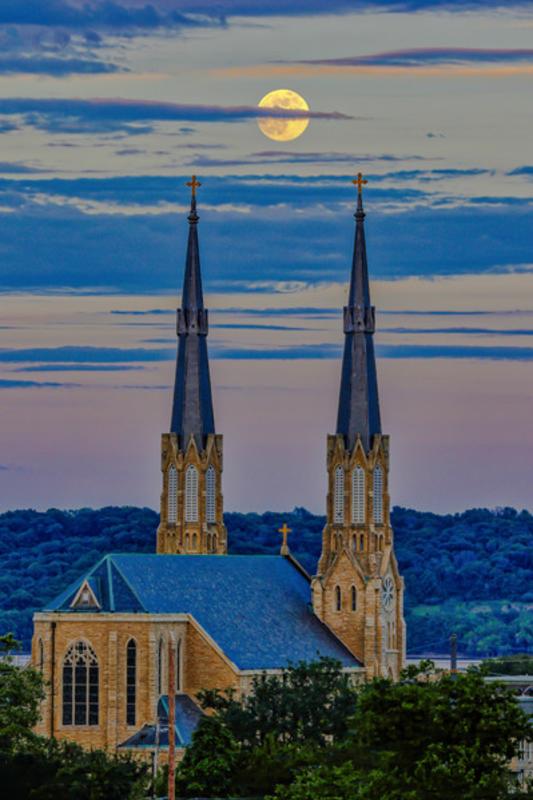 Second Place Winner - Warehouse District Building by Heather Feeney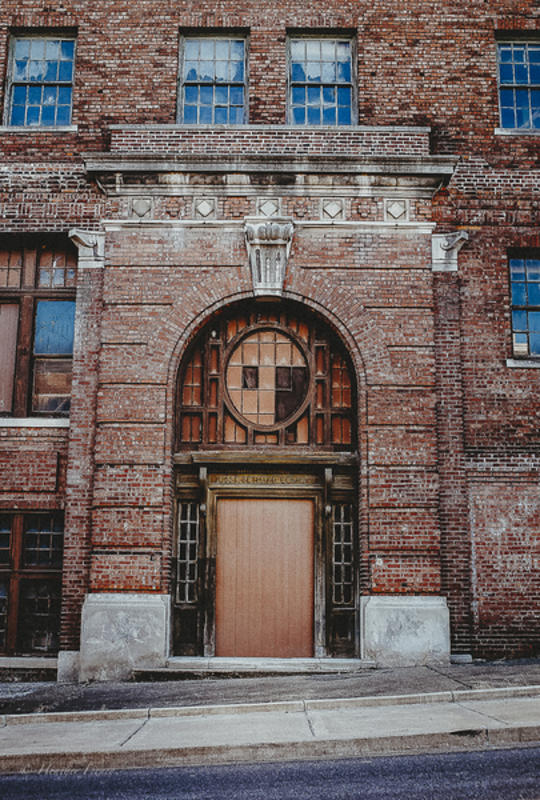 Third Place Winner - Dozer Park Covered in Snow by Brandon Zeone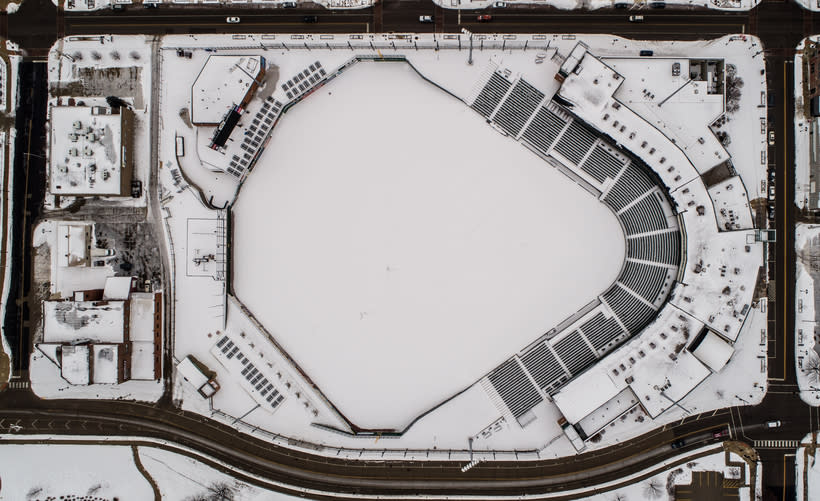 Audience Choice Winner - Cornfield at Sunset in Hopedale by Brian Lowarance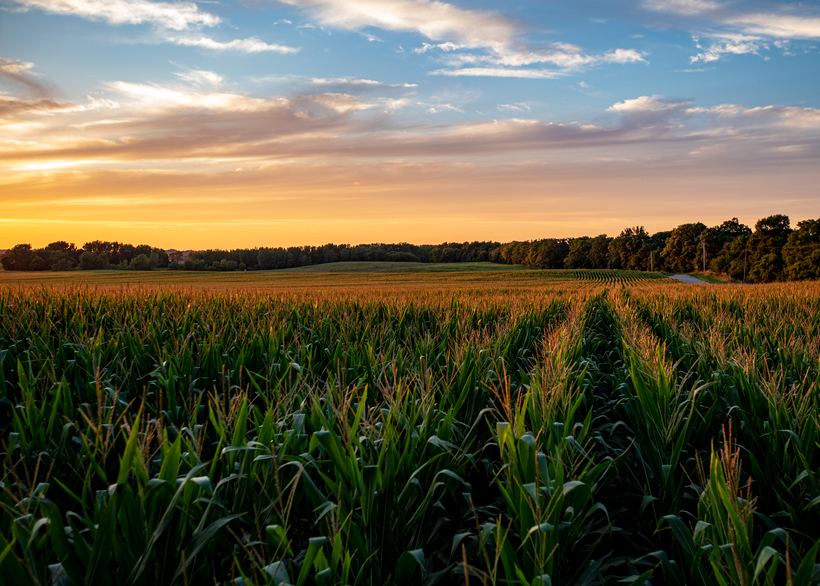 The First Place winner won a Discover Peoria Staycation Package, valued at $500; Second Place won a gift card shopping spree at the Shoppes of Grand Prairie, valued at $250; Third Place won an Industry Brewing and Rocket Axe Experience, valued at $100; the Audience Choice winner received a Riverfront Museum Family Experience (4 tickets to the museum, 4 tickets to a movie and 4 popcorns) plus, a Discover Peoria Picnic Pack, valued at more than $200. 
"We had 483 submissions, and there were so many amazing photo submissions that represented the Heart of Illinois throughout all the seasons," said Josh Albrecht, Chief Marketing Officer of Discover Peoria. "It was hard to narrow it down to just three winners but luckily the public will be able to view and enjoy many of these photos through our website, www.discoverpeoria.com and on our Facebook and Instagram." 
This summer, the PACVB launched a new brand for the community: Discover Peoria and that is why Discover Peoria and ArtsPartners encouraged the residents of central Illinois to do so by sharing their favorite existing or new photos of the Peoria Area as part of the Discover Peoria Photo Contest. The public was able to submit as many times as they wished. Photos were submitted between August 8 - September 5, 2020, via https://pc.photonomics.com/peoria/. 
"ArtsPartners has loved being able to see all the incredible images that have been submitted for the Discover Peoria Photo Contest," said Jenn Gordon, Executive Director of ArtsPartners of Central Illinois. "We hope this contest will help encourage the residents of Central Illinois to continue to express their inner artist and share the fantastic photographs of the place we all call home." 
Photos from all the counties that Discover Peoria represents: Peoria, Tazewell, Marshall, Mason, Fulton, Stark and Woodford were welcomed and so was any style (landscape, selfies, sunsets, posed and candid). 
The Discover Peoria staff will contact the winners via email. If you would like to use the images pictured above, please credit Discover Peoria and the corresponding photographer.