With such a long and storied history that central Illinois claims, it is safe to say that our region has witnessed countless successes while, at times, battled incredible adversity. However, when faced with adversity, the result has always been the same - we have always persevered.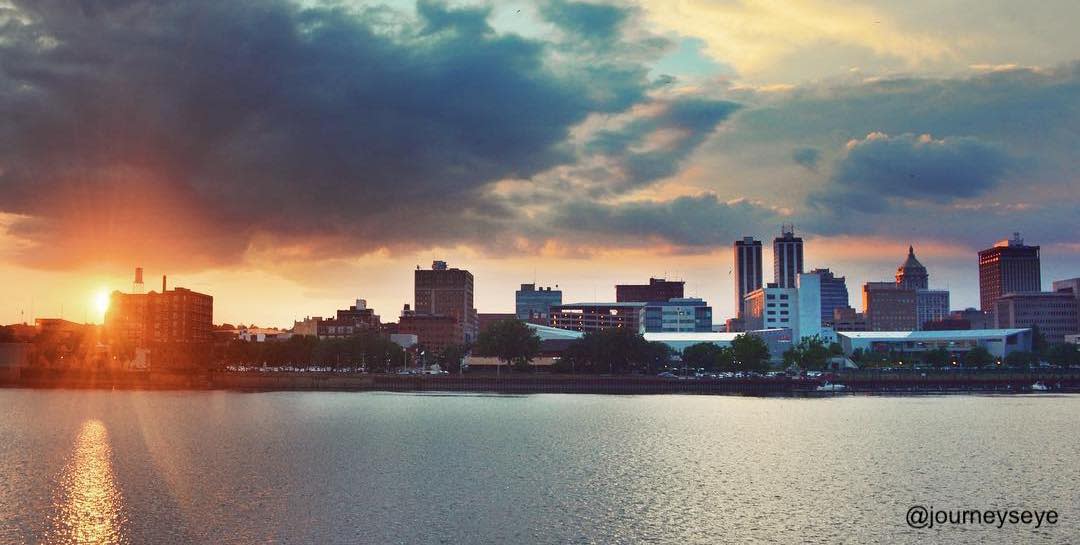 Coincidently, as Fort Pimiteoui was established as a center for trade along the river where downtown Peoria now sits, commerce and hospitality have been rooted in our history for nearly 340 years. 
Our history as a hub for travelers and business has been a staple for our continued growth throughout time. From bicycles to whiskey, vaudeville to Caterpillar, we have evolved over time. But the constant is our commitment to hospitality and tourism, to bringing people to our community for entertainment, leisure and business. It is what drives our success as a region and it is, unfortunately, facing dire straits as the world combats COVID-19. 
Today, the tourism and hospitality industry is responsible for supporting 5,000 jobs and more than $656 million in travel spending each year that translates into an additional $16 million in local tax receipts to support our communities. 
Needless to say, this current crisis that COVID-19 has caused in the hospitality industry will dramatically impact our communities. But the Peoria Area Convention and Visitors Bureau (PACVB) stands with you and will play a vital role in our recovery. 
Despite cancellations and postponements of events, tournaments, travel, reservations, and the tens of millions of local dollars missed in scheduled economic opportunities, the good news is the current consumer sentiment is that travelers will be ready when the time comes to resume their activities. 
Current findings from a recent "Destination Analysts" Survey suggests that, while Americans historically fear travel through times of crisis, 66 percent of Americans agree they "cannot wait to get out and travel again." And, in the interim, 55.4 percent of American travelers have been taking action to support local businesses within their communities. 
To summarize, people miss traveling and our recovery begins here at home. 
The PACVB's efforts to promote local pride and recruit travel to the area have not ceased, but rather shifted as we all actively protect our community from COVID-19. Some of our immediate efforts from Enjoy Peoria to support local businesses include Take Out Tuesday, Retail Therapy Thursday and our At Home Sessions live concerts on the @EnjoyPeoria Facebook Page. These are small steps that will play a larger part in our recovery efforts. 
As we all weather this storm together, we encourage you to continue to (safely) shop local and take the extra time we have been granted to prepare future trips and itineraries for the months ahead after we see some sense of normalcy reestablished. 
The PACVB is continually working with our long-time clients and organizations who regularly bring conventions, tournaments, entertainment, hotel nights and, ultimately, local spending to central Illinois. We stand ready to serve as a catalyst towards recovery in the months and years ahead and look forward to the opportunity to help write another chapter of central Illinois' history alongside all of you. 
- J.D. Dalfonso, PACVB President/CEO
---
The Peoria Area Convention and Visitors Bureau continues to monitor the latest developments regarding the Coronavirus (COVID-19) regionally and any potential impact it may have on our day-to-day operations, incoming conventions and events throughout the Peoria area. The health and safety of our region's residents and visitors is always our top priority.