Is your favorite dog park closed? Don't fret, here are some scenic walks that you and your pup can still take and maintain social distancing that the Enjoy Peoria Staff loves to take their pups on.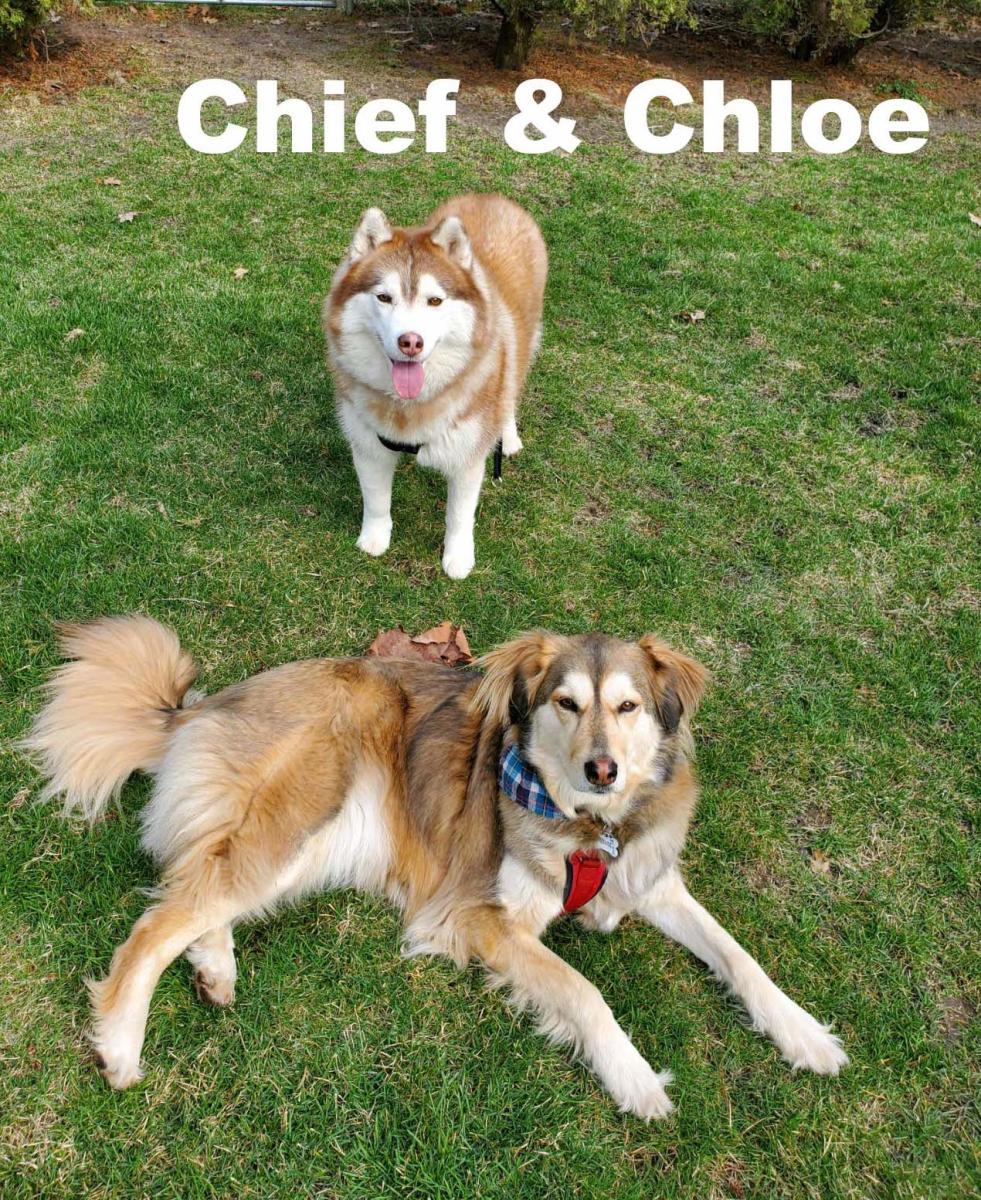 Grandview Drive
Grandview Drive is of course at the top of the list. This two-and-a-half-mile scenic road has amazing views of the Illinois River and some of the most historic homes in the area. You and your dog can get some fresh air while taking in the "grandest view" of Peoria.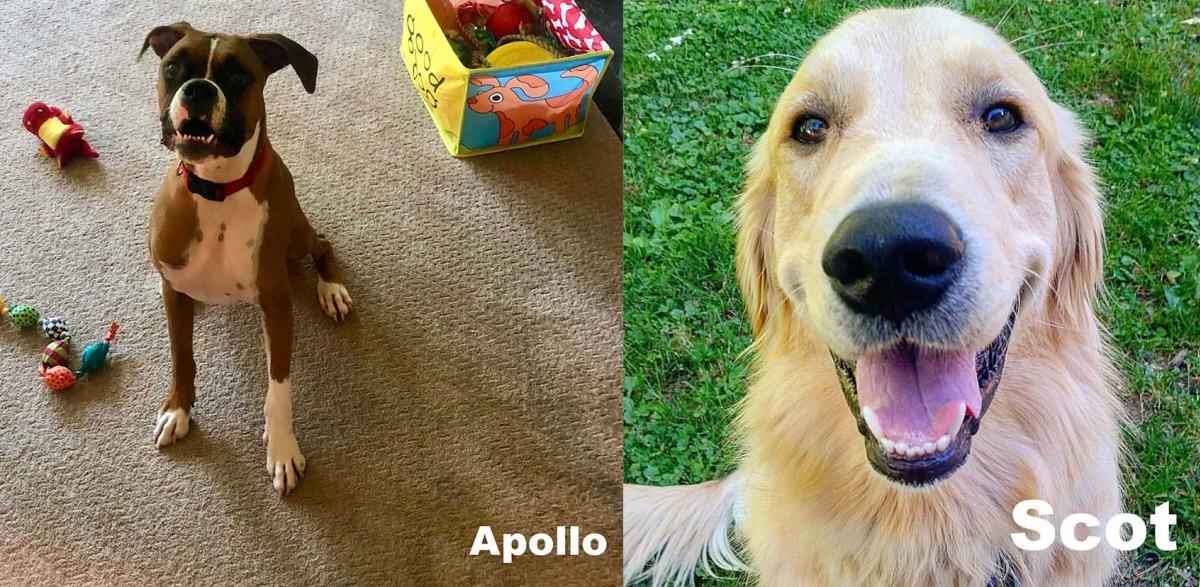 Prospect Road
If you are feeling a little more ambitious and your dog has a lot of energy to burn, simply take a right from Grandview Drive onto Prospect Rd. where you can still get great views of the river and historical homes through Peoria Heights. 

Moss Avenue
Moss Avenue is a beautiful walk featuring iconic historical homes. You and your pet can stroll past the Pettengill-Morron House that was originally built in 1862 and then rebuilt in 1868 after a fire. It is now owned and operated by the Peoria Historical Society.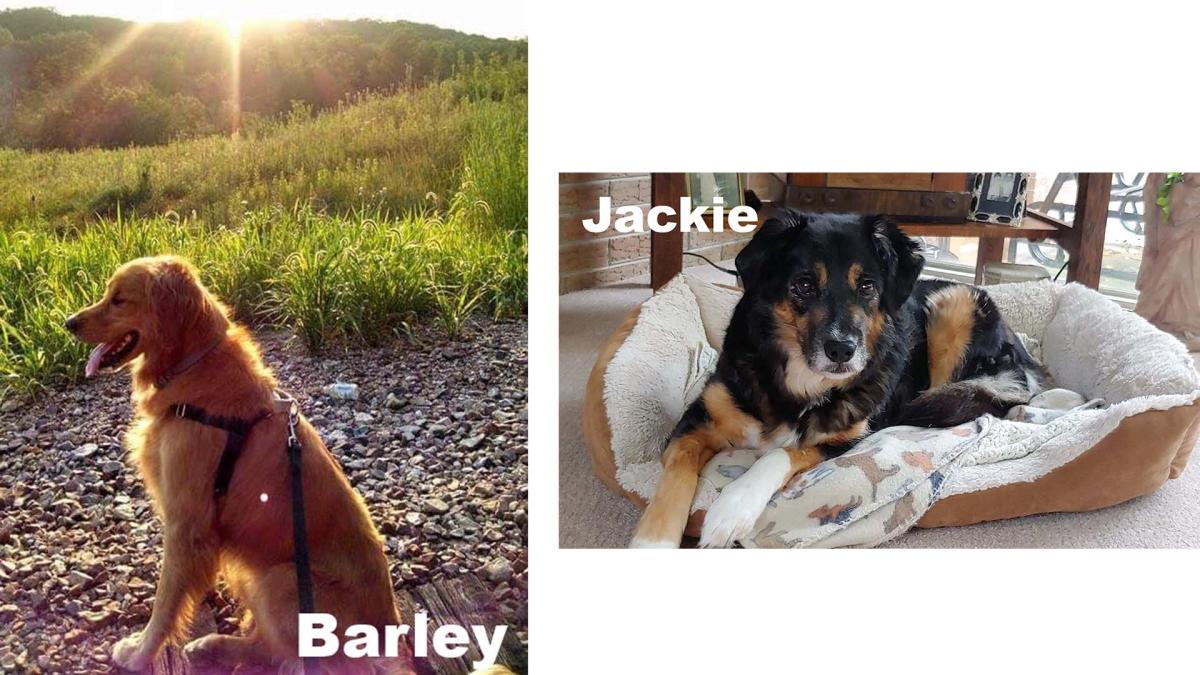 Illinois River Walk
The Peoria or East Peoria River trail is a fun walk along the river. Enjoy watching the boats and barges go up and down the river while getting some fresh air with your best furry friend. Fun fact: the Illinois River was shaped in a matter of days by the Kankakee Torrent. During the melting of the Wisconsin Glacier about 10,000 years ago, a lake formed in present-day Indiana, comparable to one of the modern Great Lakes. Melting ice to the north eventually raised the level of the lake so that it overflowed and the entire volume of the lake was released in a very short time, perhaps a few days forming the Illinois River path. 
---
The Peoria area Convention and Visitors Bureau continues to monitor the latest developments regarding the Coronavirus (COVID-19) regionally and any potential impact it may have on our day-to-day operations, incoming conventions and events throughout the Peoria area. The health and safety of our region's residents and visitors is always our top priority.