Santa Cause Run
The Santas are back for the 6th year!
The Santa Cause Run is a family-friendly event for all ages; a great activity for the whole family to participate in during the holiday season. The 2020 race will be a little different than in the past 5-years but will still be a great activity for the family to join in on.
Due to COVID-19, this year's race took place over nine days from Saturday, December 12 to Sunday, December 20 and was the loop of ArtsPartners' Sculpture Walk in downtown Peoria.
The 2020 race will benefit ArtsPartners of Central Illinois and help fund future Sculpture Walks by ArtsPartners.
Questions?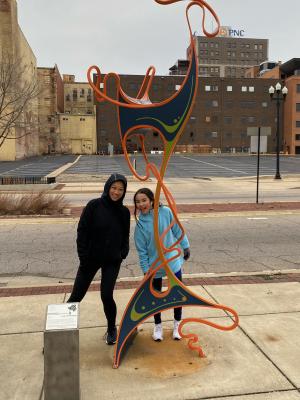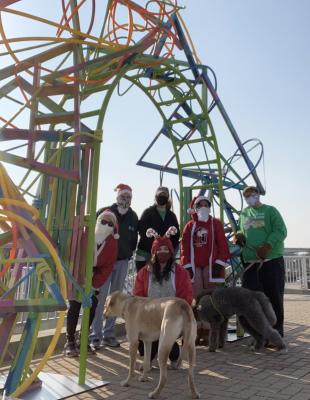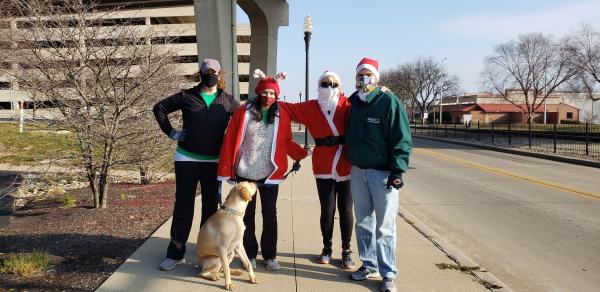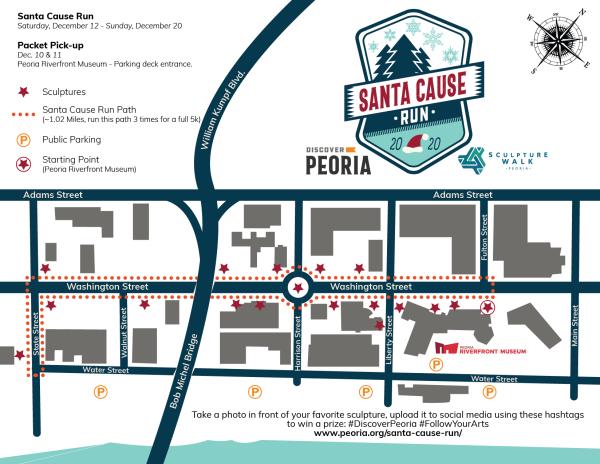 Thank You to Our 2020 Sponsors!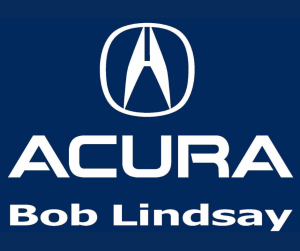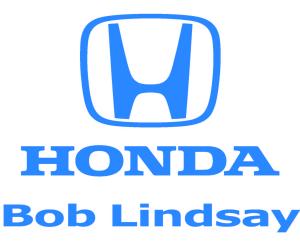 Discover More About Past Santa Cause Runs