Colleges and Universities
Bradley University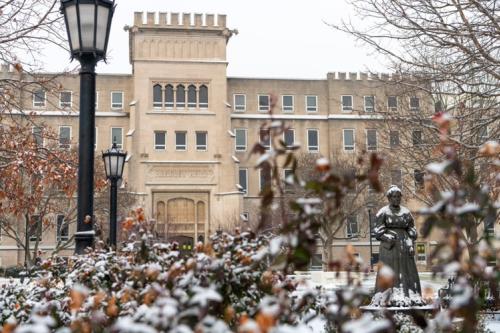 Bradley University, an independent, privately endowed, fully accredited coeducational institution, was founded in 1897 in Peoria. It became a four-year college in 1920 and in 1946 became a university and began offering graduate programs. Bradley offers over 100 undergraduate programs among five colleges including the Foster College of Business Administration; Slane College of Communications and Fine Arts; College of Education and Health Sciences; College of Engineering and Technology; and College of Liberal Arts and Sciences. They also offer over 30 graduate programs including an AACSB-accredited MBA program, an Executive MBA, and a Doctorate in Physical Therapy.
Illinois Central College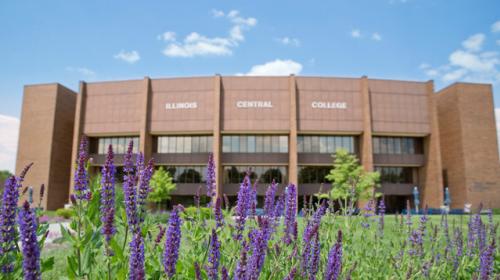 Illinois Central College, our local community college, provides an affordable and flexible avenue to quality education for citizens in the Peoria Area. Their East Peoria Campus is located near the intersection of Routes 24 and 116, just east of the Illinois River. In Peoria they have campuses in the heart of downtown and on University north of Glen. Some ICC students pursue occupational certificates while others obtain their associate's degrees and transfer to four-year colleges or universities. Still others seek to improve current skills or simply take courses for personal enrichment.
Eureka College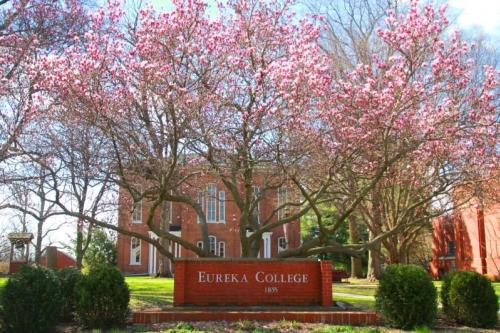 Eureka College is a private, four-year college located in Eureka, IL, a community strategically located between Peoria and Bloomington-Normal. Eureka is known for their leadership programs and their most famous graduate, President Ronald Reagan.
Methodist College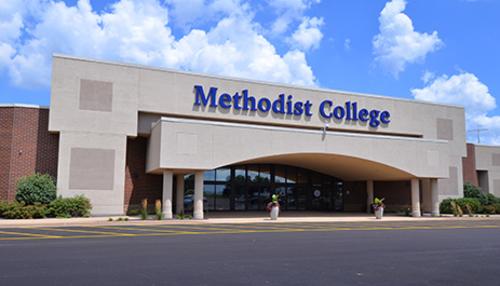 Located in the heart of the medical district in Peoria, Illinois, Methodist College is dedicated to providing a first-rate education in nursing and health sciences through high-quality programming and excellent clinical practice. They offer six learning opportunities in nursing and health sciences, including three tracks in the Bachelor of Science in Nursing program, a Bachelor of Science in Health Sciences program, a Gerontology Certificate program, and a Master of Science in Nursing- Nurse Educator program.
They are accredited by the Higher Learning Commission North Central Association and the Commission on Collegiate Nursing Education.
Midwest Technical Institute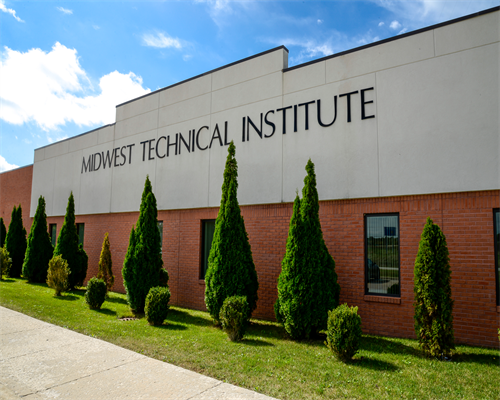 Established in 2009, MTI's East Peoria campus has offered hands on workforce training. Through a diverse, innovative mix of mechanical trades and allied health programs, MTI has earned a reputation for excellence in meeting the workforce needs of the communities it serves.
Small class sizes and in-depth "hands-on" training provide MTI students with a personalized education that prepares them for personal and professional success in today's job market.
In addition, MTI employs dedicated faculty and staff with years of industry experience to provide students with the workforce training necessary to emerge as professionals in any number of career fields.
Saint Francis Medical Center College of Nursing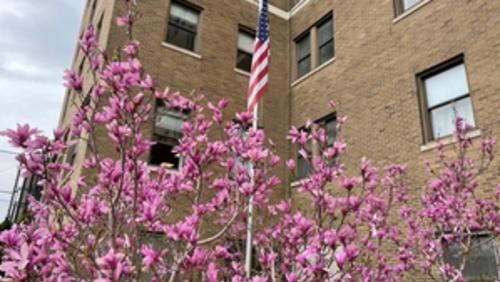 For more than 100 years, Saint Francis Medical Center College of Nursing has graduated some of the nation's most compassionate and skilled nurse professionals. The college offers Bachelor of Science in Nursing (BSN), Master of Science in Nursing (MSN), and post-graduate Doctor of Nursing Practice (DNP) degree programs. The College provides traditional and on-line learning opportunities. Located on the campus of OSF Saint Francis Medical Center in Peoria, Illinois, the college achieves high graduation rates and low student-to-faculty ratios; places a priority on student financial aid; and provides quality clinical experiences in one of the nation's largest Catholic healthcare facilities.
Spoon River College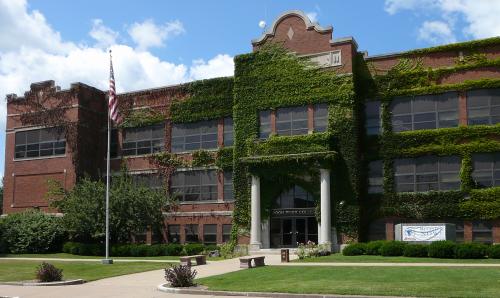 Spoon River College is a two-year, public community college in West Central Illinois dedicated to providing students a quality education. Spoon River College serves 4,000 credit students per year in a 1,566 square miles area including portions of Fulton, McDonough, Mason, Schuyler and Knox counties.
Our students have a variety of educational goals and we are positioned to help meet those needs by providing the first two years of college & pre-professional courses, career & technical education, community education, and business & industry training.
Spoon River College offers a comfortable, quality learning environment that prepares you for success. Classes are small and you get to know your instructors well, which provides a personalized educational experience.