Discover Central Illinois, Virtually
Whether you're collaborating with colleagues on a video conference call or hosting a virtual happy hour with friends, we invite you to discover central Illinois remotely by installing these custom Zoom backgrounds.
Host your next meeting while in the heart of Illinois in front of the mesmerizing Spirit of Peoria floating on the Illinois River or view "the world's' most beautiful drive" according to President Theodore Roosevelt, Grandview Drive. You can also broadcast in front of the beautiful Peoria skyline during the Fourth of July celebration, Red, White and BOOM!, size yourself up to a giant CAT construction truck, or head down to home plate at Dozer Park for all the baseball fans plus many more.
To apply your new background on your desktop Zoom app, follow the steps below. To apply the background on mobile devices, please refer to Zoom's official guidelines. 
Choose your preferred background below and click on the image to download and save to your computer.

Open your Zoom app, log in to your account, and navigate to your account settings.

Select "Virtual Background" and then choose the "+" icon to add your desired image as a background option.
---
Click on your favorite image(s) below to download them! 
Caterpillar Visitors Center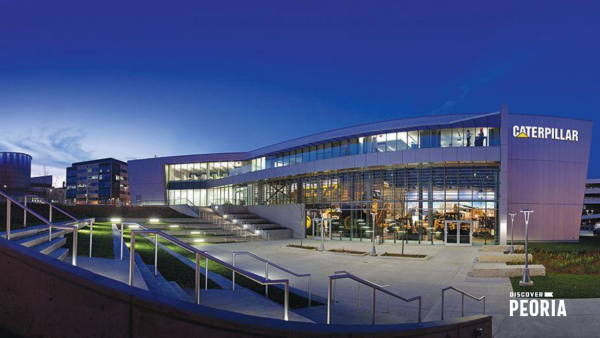 Caterpillar Visitors Center - Equipment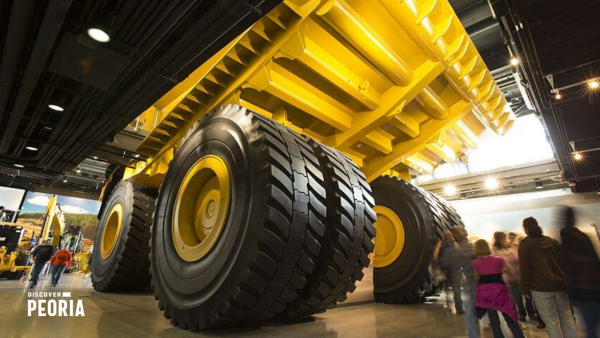 City of Peoria Skyline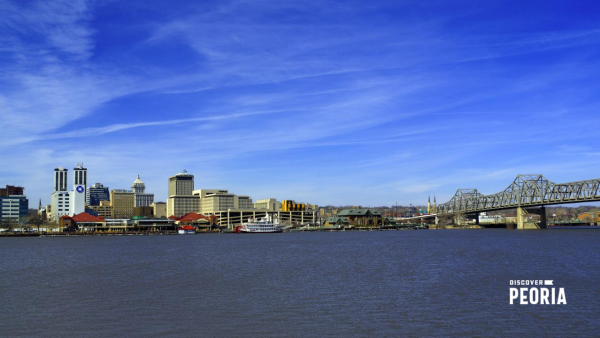 City of Peoria Skyline at Sunset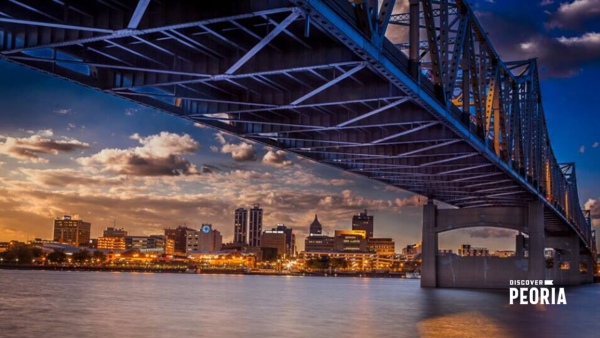 Dozer Park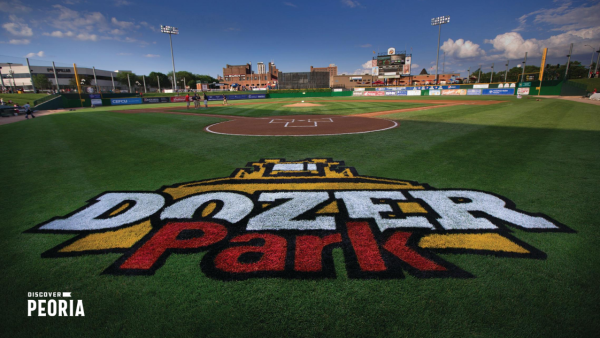 Grandview Drive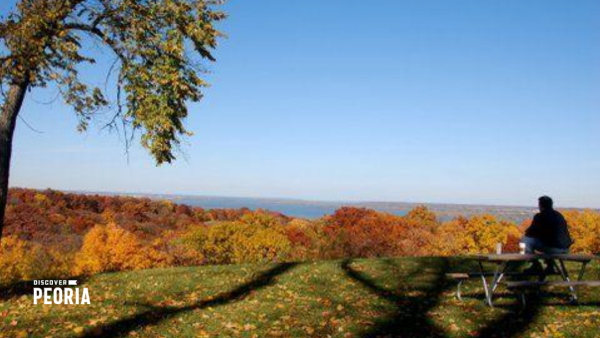 The Levee District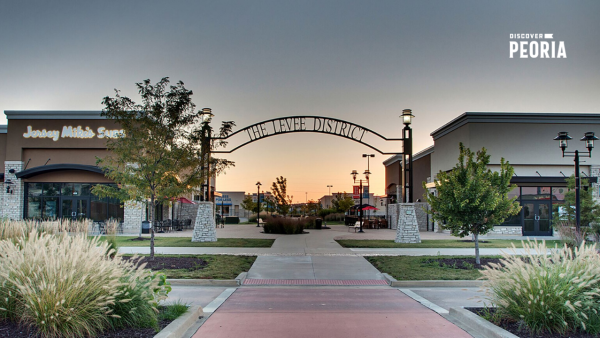 The Warehouse District in Downtown Peoria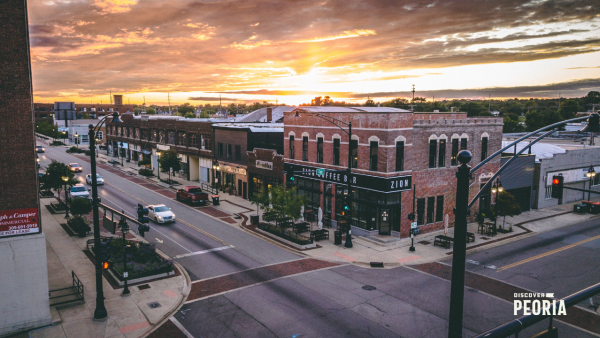 The Peoria Riverfront Museum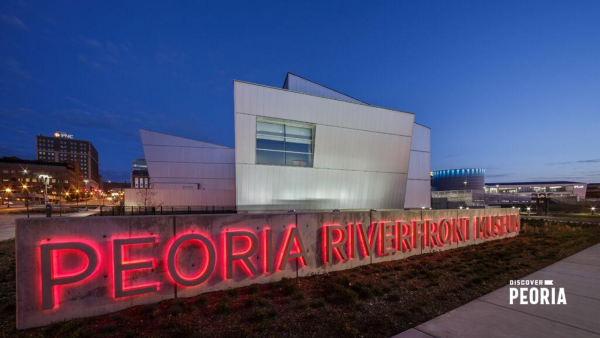 Red, White & BOOM!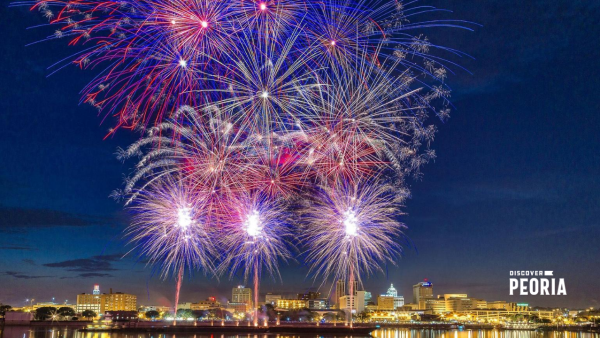 Spirit of Peoria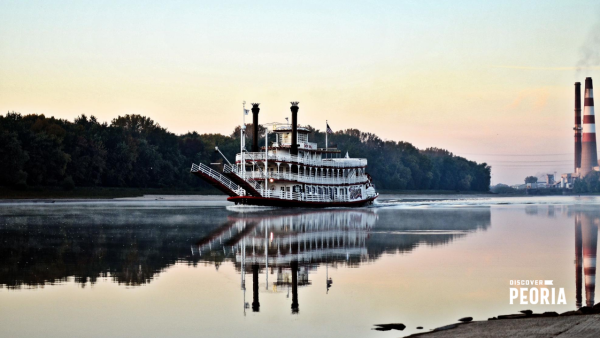 ---
The Peoria Area Convention and Visitors Bureau continues to monitor the latest developments regarding the Coronavirus (COVID-19) regionally and any potential impact it may have on our day-to-day operations, incoming conventions and events throughout the Peoria area. The health and safety of our region's residents and visitors is always our top priority.