All of our featured businesses can be described as brilliant, multifaceted and high-quality using high standards.
Discover Peoria is excited to introduce its new project, Black-Owned Peoria. This project features 21 Black-owned businesses located in the Peoria area that focus on tourism and/or the hospitality industry.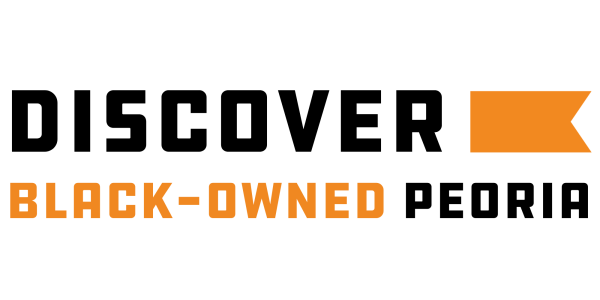 "Customer satisfaction is at the forefront while passion and family values are at the core, that's why Peoria's Black-owned businesses are essential cornerstones of central Illinois' unique business and hospitality landscape," said JD Dalfonso, President/CEO of Discover Peoria. "We want to aid in bolstering Peoria's Black-owned businesses so everyone has an opportunity to thrive and to help play a stronger role in the recovery of our local economies." 
All 21 Peoria Black Business owners utilize word-of-mouth advertising with at least 18 owners citing it as their primary, or preferred form of communication. Seven businesses are women-owned while seven are owned by Black couples. Additionally, 19 businesses are brick and mortar while two operate online. 
The Black-Owned Peoria projected was facilitated by Discover Peoria's Community Engagement Coordinator, Daurice Boneta and all photographs and videos featured within the project were taken by local photographer, Chris Khoury. 
Black-Owned Peoria will continue indefinitely, with highlighted elements taking place throughout 2020-2021 to help bring awareness to Black-Owned Peoria throughout the year. 
Discover Black-Owned Peoria