The Illinois High School Association (IHSA) Cross country State Finals will be hosted at Detweiller Park for the 50th year this Saturday, November 9. The state final has been hosted in the Central Illinois Area since 1969.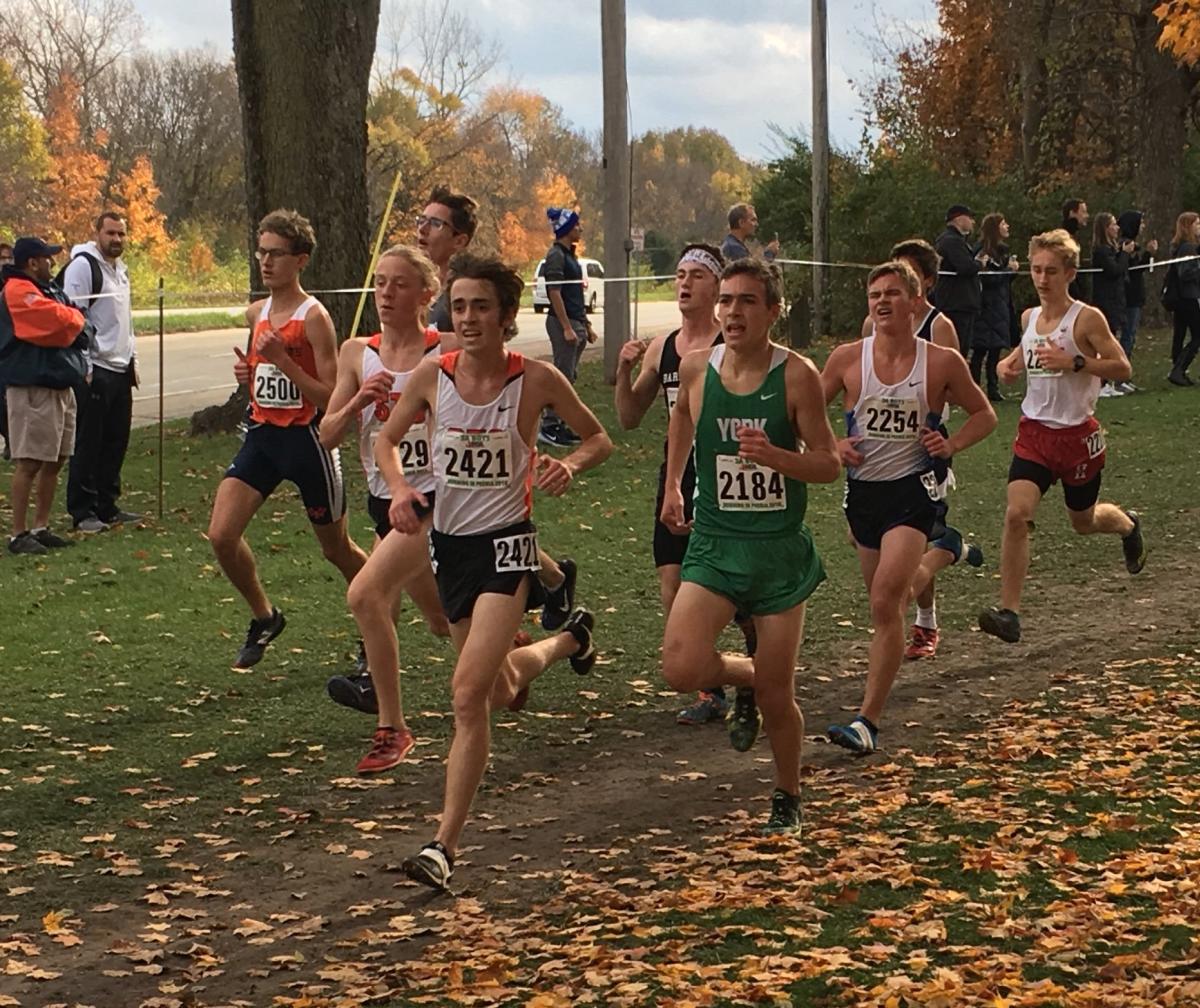 "This weekend marks a monumental milestone for the partnership between the IHSA, Peoria High School, and the greater Peoria community as we work together to conduct the IHSA Cross Country State Finals for the 50th consecutive time at beautiful Detweiller Park," said Kraig Garber IHSA Cross Country Assistant Executive Director. "Because of the efforts of all of our friends around the Peoria community along with the efforts of our member high school cross country programs, this event is considered one of the premier state high school events in the country. On behalf of the IHSA, I would like to extend our heartfelt gratitude to all of those who have made this event possible over the years. Best of luck to all of our 2019 state qualifiers!" 
"The cross country state final is a storied tradition in the greater Peoria area," said J.D. Dalfonso, President/CEO of the Peoria Area Convention and Visitors Bureau (Enjoy Peoria). "We are honored to play a role in hosting this event that sees student-athletes reach the pinnacle of success in their young lives. We send our best wishes and warmest of welcomes to the athletes and their families visiting the area this weekend." 
"The Peoria Park District and Detweiller Park is honored to be a part of the rich history of the Cross Country state finals in Peoria," said Emily Cahill, Executive Director of Parks and Recreation for the Peoria Park District. "Detweiller is not only a beautiful spot, but it's also a course that has produced some historic battles. We are proud to be apart of so many great runners' memories of this event. We look forward to the next 50 years!" 
For more information on the state finals, visit, www.ihsa.org. 
The purpose of the IHSA is to provide leadership for the development, supervision, and promotion of good sportsmanship in interscholoastic competition and other activities in which its member schools choose to engage. 
---
For more information for fun things to do around the Peoria Area visit www.peoria.org or check out our Experience Guide.