The Peoria Rivermen, in conjunction with the Sothern Professional Hockey league, are set to start their 38th season of professional hockey on October 19 at Carver Arena! The Rivermen are set to play at 56-game slate starting in October and running through the beginning of April.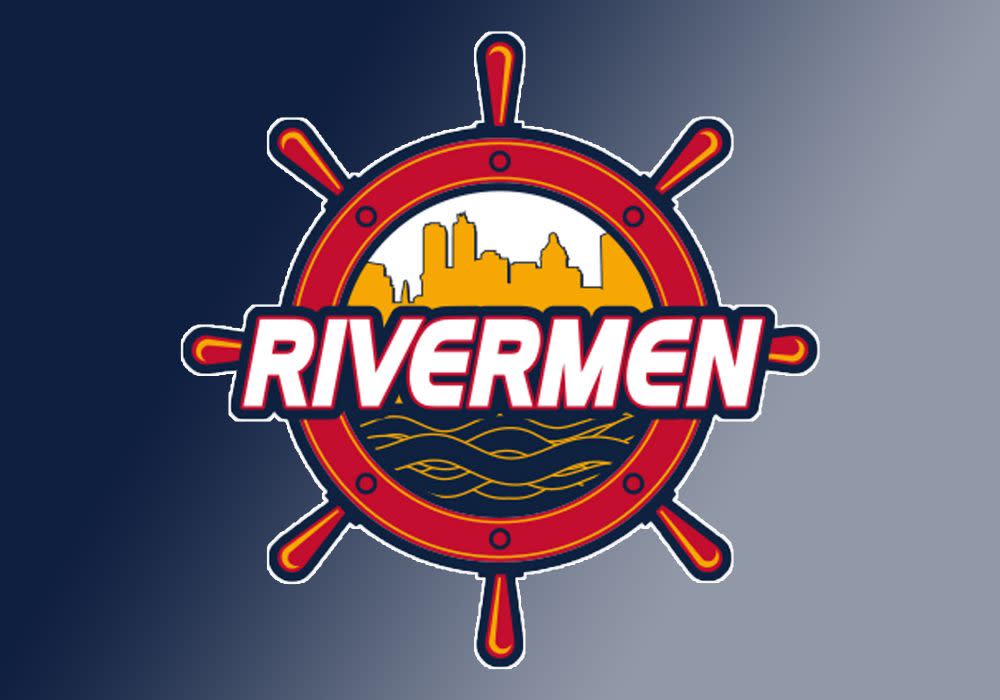 The Full 2019-2020 Schedule 
The Rivermen open their jam-packed regular-season schedule with a home opener against the Quad City Storm, who they will play a total of 12 times, on October 19 at Carver Arena. Along with playing the Storm, the Rivermen will face off against Evansville, Macon Mayhem, Roanoke Rail Yard Dawgs, Huntsville, Birmingham, Pensacola, Fayetteville, and Knoxville. 
For the second straight year, the Rivermen will head up to the Quad Cities to take on the Storm on New Year's Eve. Then wrap up the year with the same way they started it, with a season closer at home against the Quad City Storm on April 3. See below for the full schedule.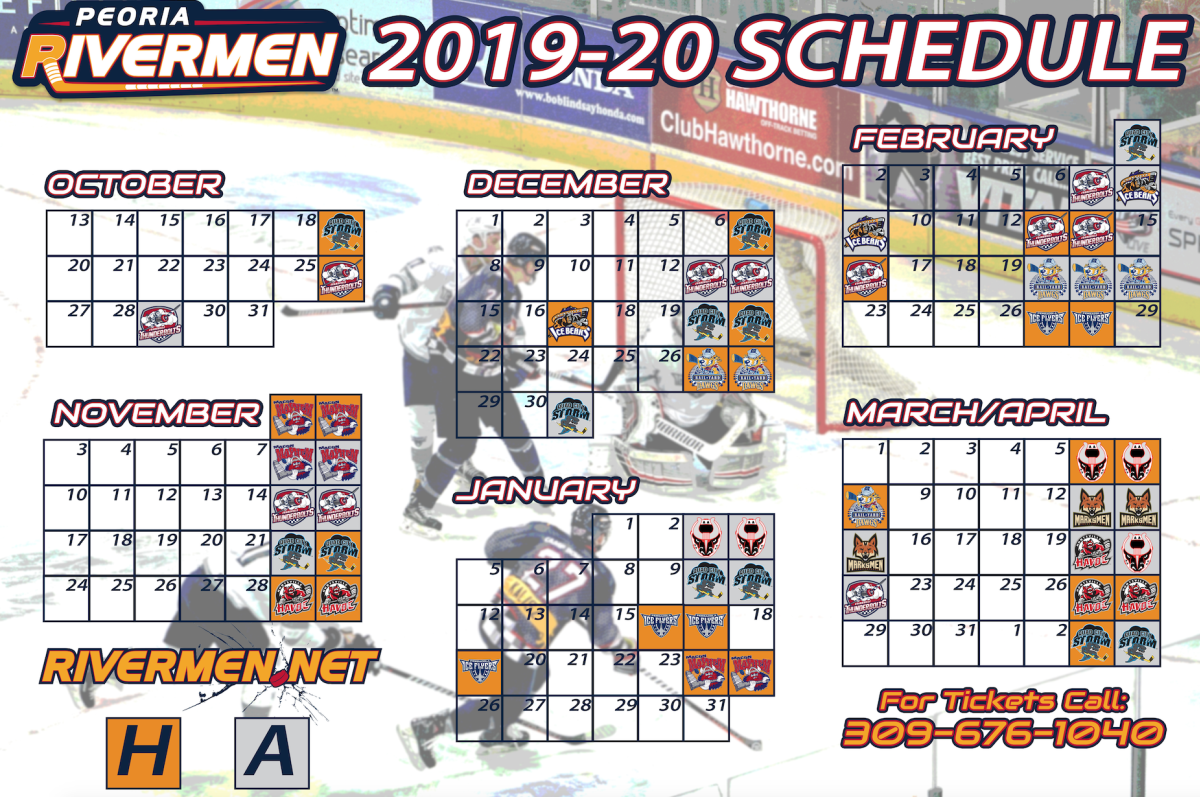 How to Get Your Hands on Tickets
Season tickets for Peoria's 38th season of professional hockey presented by Midwest Orthopaedic Center are on sale now at the Toyota Box Office in the Peoria Civic Center, or by phone at the Rivermen office, located at 201 S.W. Jefferson Street, or over the phone at (309) 676-1040. 
Season tickets come in three options along with holder benefits: Full Season (28 games), Half Season (14 games), and 5-Game Plans. 
Single Game Tickets are also available for pre-order or day of purchase. Pre-order tickets ranges from $12-$21. Day of tickets range from $13-$22. 
The Rivermen also offer Group Ticket options for groups of 10 or more. Not only would you save money on your ticket prices but you guarantee that your entire group gets to sit together, group recognition on the video board, and a Rivermen Raffle entry for each group member. 
Follow the Rivermen on Social Media!
Website: www.riverment.net
Facebook: www.facebook.com/PeoriaRivermen
Twitter: www.twitter.com/Peoria_Rivermen
Instagram: www.instagram.com/Peo_Rivermen
---
For full information on events going on in the Central Illinois area be sure to check us out at www.peoria.org or consult our Experience Guide.